Vietnam's leading technology solutions. We are always ready to enrich your business.
Established in July 2017, Fractal is a Software company , developing tailor made Sale/ Marketing applications that help Enterprises digitalizing operations and data collecting & analyzing. We always try our best to stand out from the crowd of other software developments. Get inspired by client business, strike the best to help them pursuing success is our core mindset.
Digital Production
Our story
At our core, we are driven by a resolute mission to deliver nothing short of exceptional customer service and unwavering assistance. We pride ourselves on creating products that go above and beyond to aid our customers in achieving their objectives with utmost satisfaction.
We understand that our customers' success is intricately linked to our ability to provide innovative solutions and unparalleled support. That is why we pour our passion, expertise, and resources into crafting products that address their unique needs and propel their businesses forward.
It is both an honor and a privilege to serve some of the most prominent companies across multiple industries. In the fast-moving consumer goods (FMCG) sector, we collaborate closely with renowned brands, assisting them in optimizing their supply chain management, enhancing operational efficiency, and fostering exceptional customer experiences.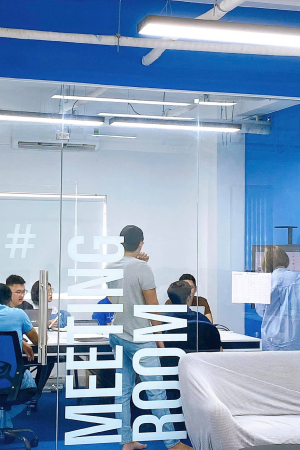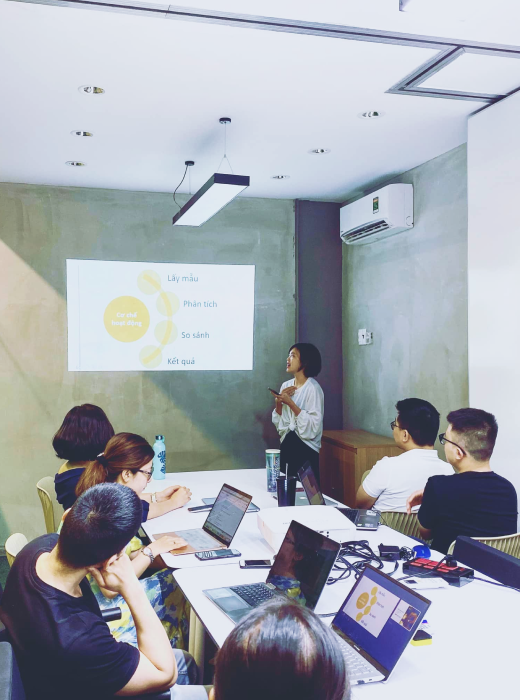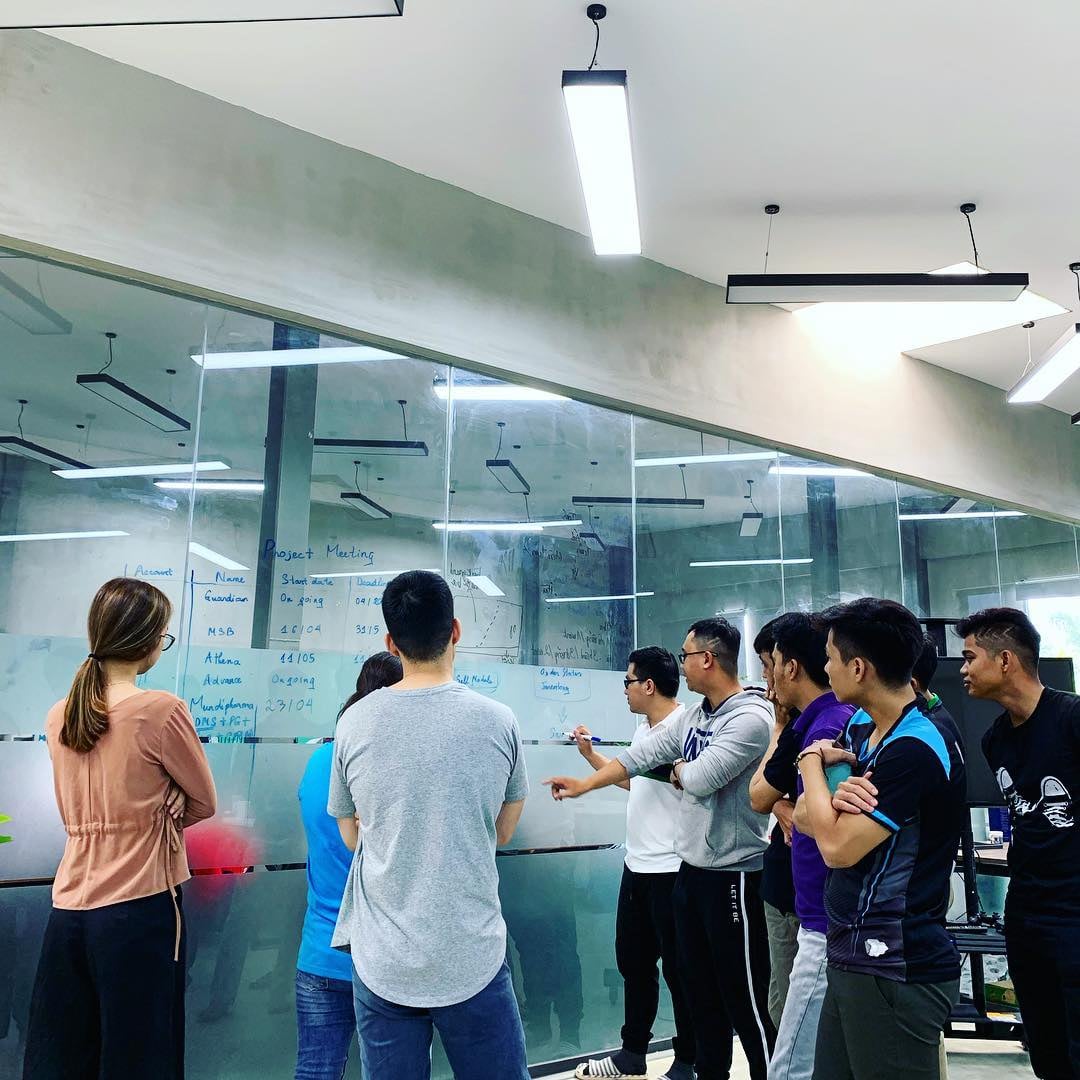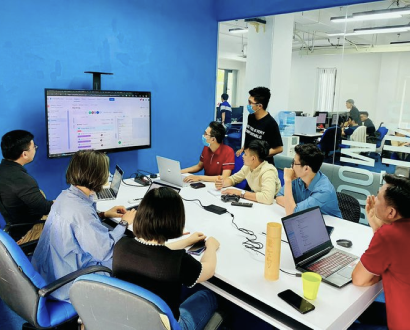 Dedicating, professional team members, who work untiringly to bring out the very best
Our team of dedicated professionals works tirelessly to understand the unique challenges faced by each industry and deliver tailor-made solutions that exceed expectations.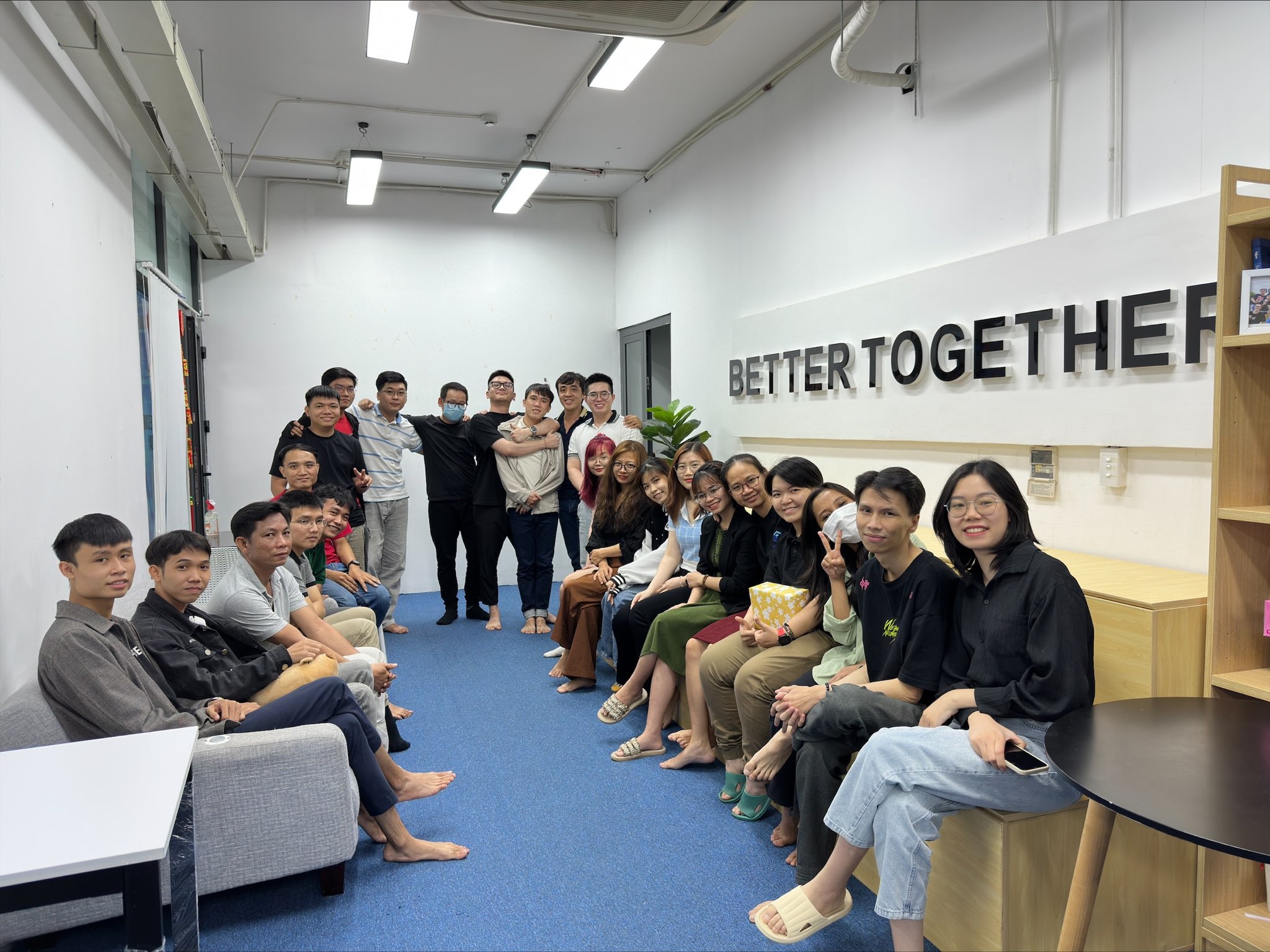 International Brands
We are happy to work with global
largest brands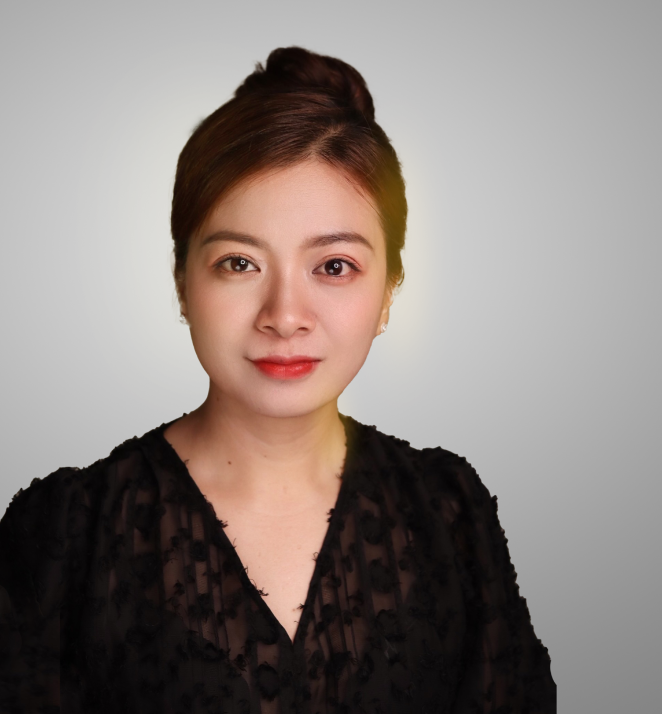 Customers Satisfaction is our #1 priority
Besides innovative technology, we also focus on customer's experience, including understand in customer's business, convenience and service.
That is why we got a impressive Retention rates of 70%, with most of our clients are defined as loyal clients.
Ms. Pham Thi Kim Hoang
CEO