Category

Development

Client

SOL E&C

Start Date

08 June 2023

Handover

25 August 2023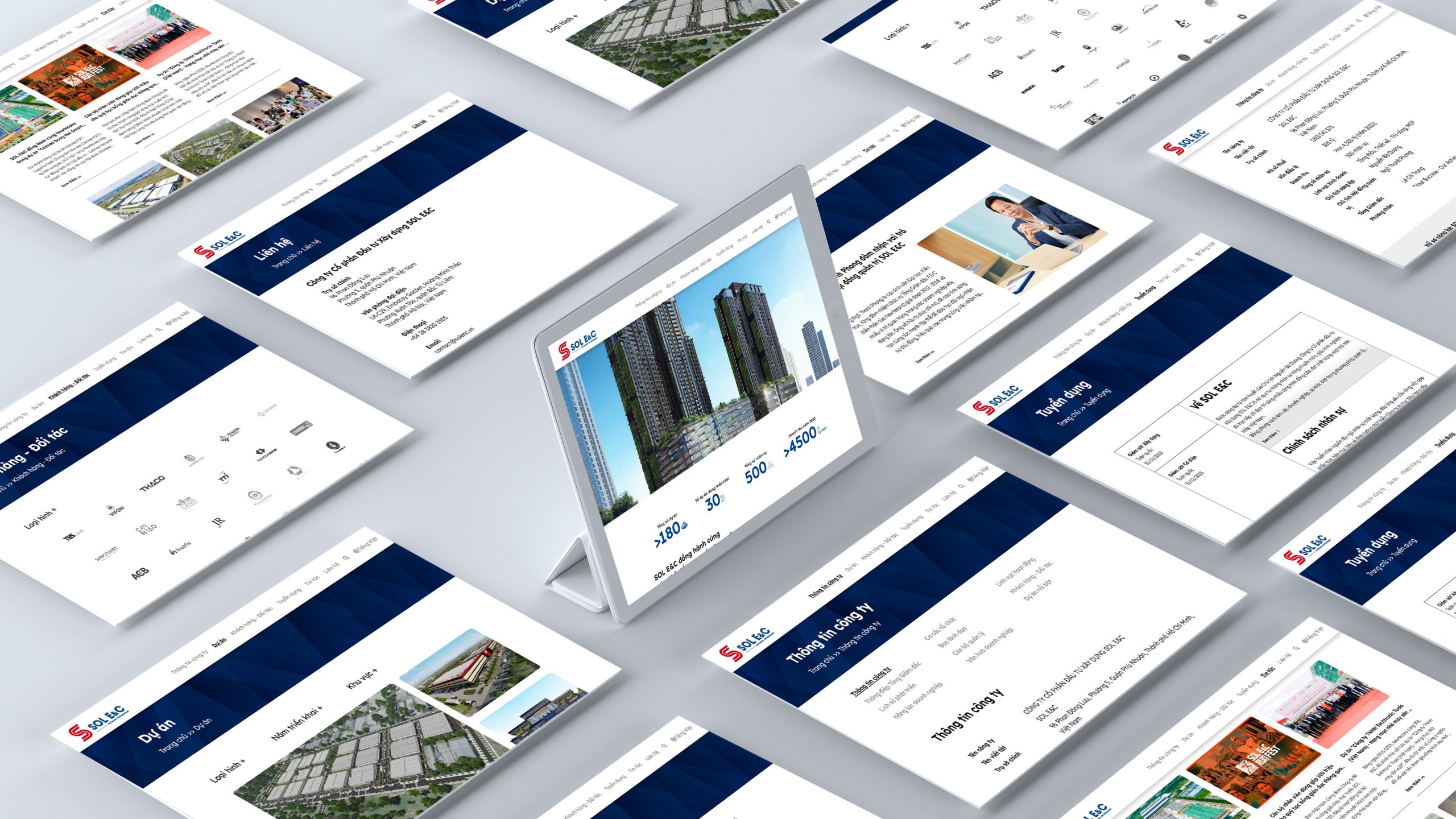 Construction site
SOL E&C is a leading construction company that specializes in delivering high-quality projects across various industries and locations. The company prides itself on our expertise, dedication, and commitment to excellence in every aspect of construction.
Through the years, SOL E&C has successfully completed a wide range of projects, showcasing the capabilities and knowledge in different fields.
At SOL E&C, they believe in keeping clients and stakeholders informed about their activities. The company regularly update the website with news and events to highlight achievements and ongoing projects. By visiting the website or subscribing to our newsletter, user can stay up-to-date with the latest developments in the company.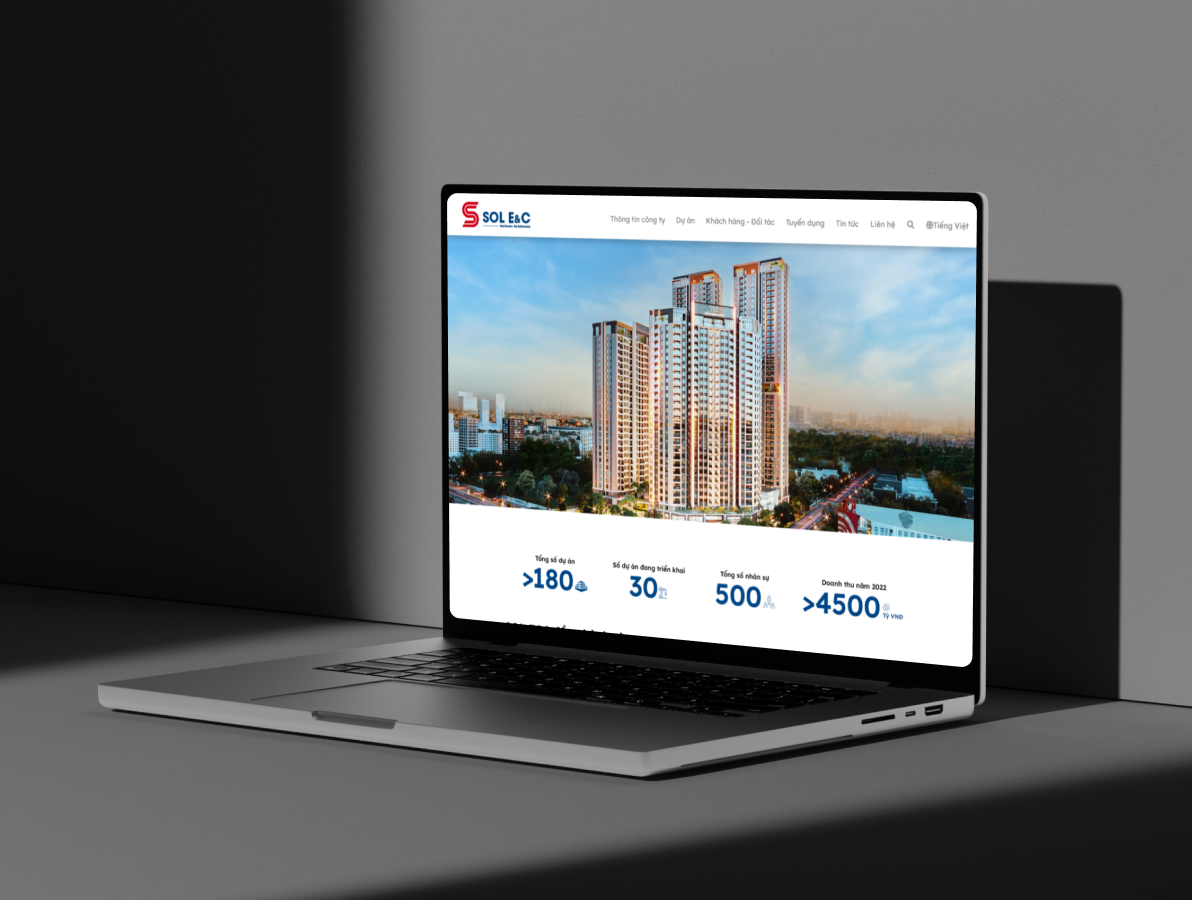 SOL E&C always proud of track record and have expanded operations to meet the growing demand for construction services. The abilities to deliver high-quality projects on time and within budget have allowed them to establish strong relationships with clients and partners.