Category

Development

Client

VieZ

Start Date

09 June 2022

Handover

17 August 2022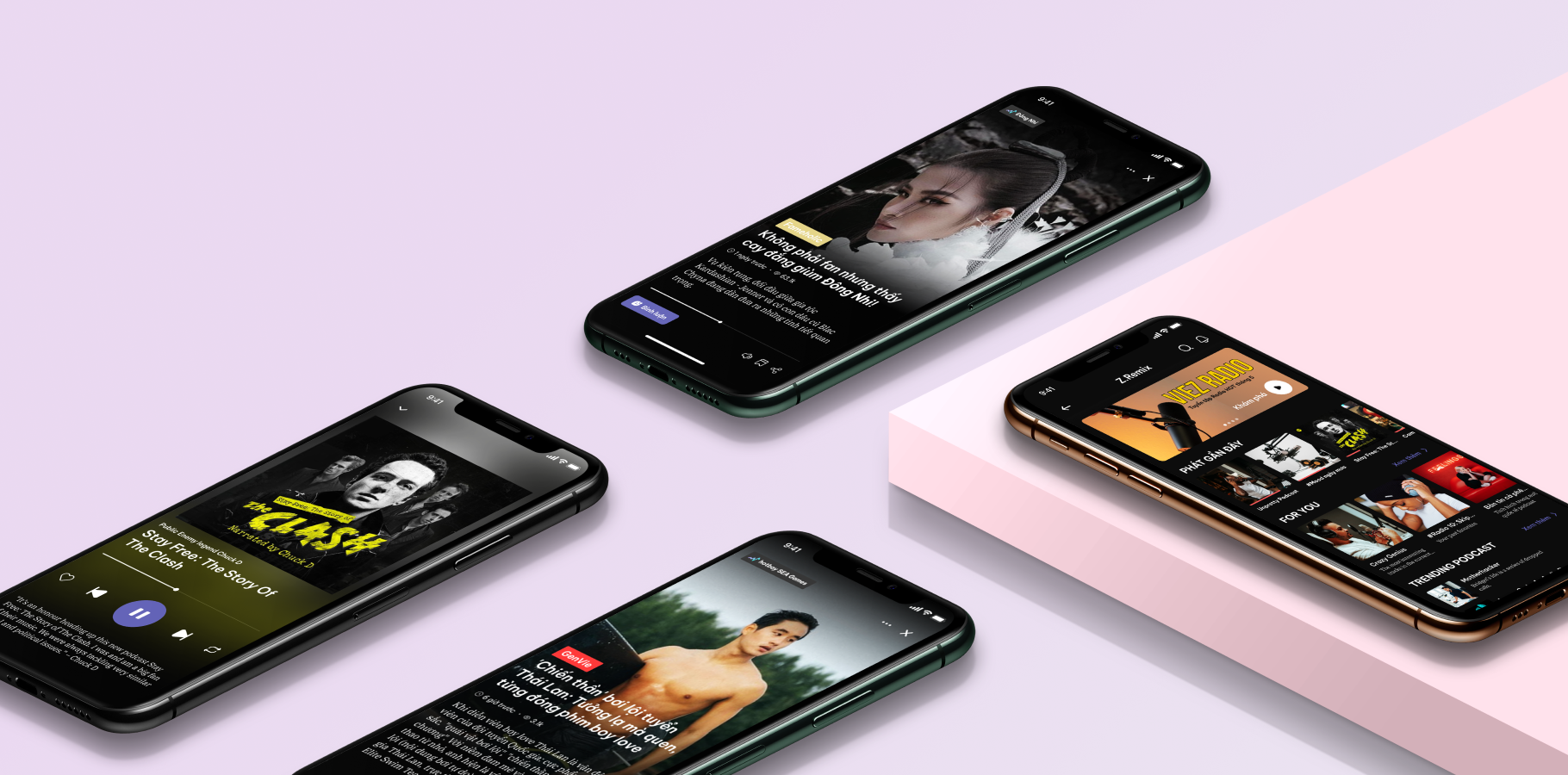 VieZ Entertainment App
Our Super App is designed to revolutionize the way gen Z interacts with content, incorporating brand new ways of using, reacting, and communicating. We have created an entertainment metaverse that allows users to not only read, but also listen, watch, and interact with others in a seamless and immersive experience. By providing a diverse range of content formats, we cater to the preferences of gen Z, who seek multi-dimensional engagement. This unique approach enables us to generate and retain a stable source of user database, as our app becomes the go-to platform for gen Z entertainment.
+ Flutter
+ Mobile Development
+ Multiverse Entertainment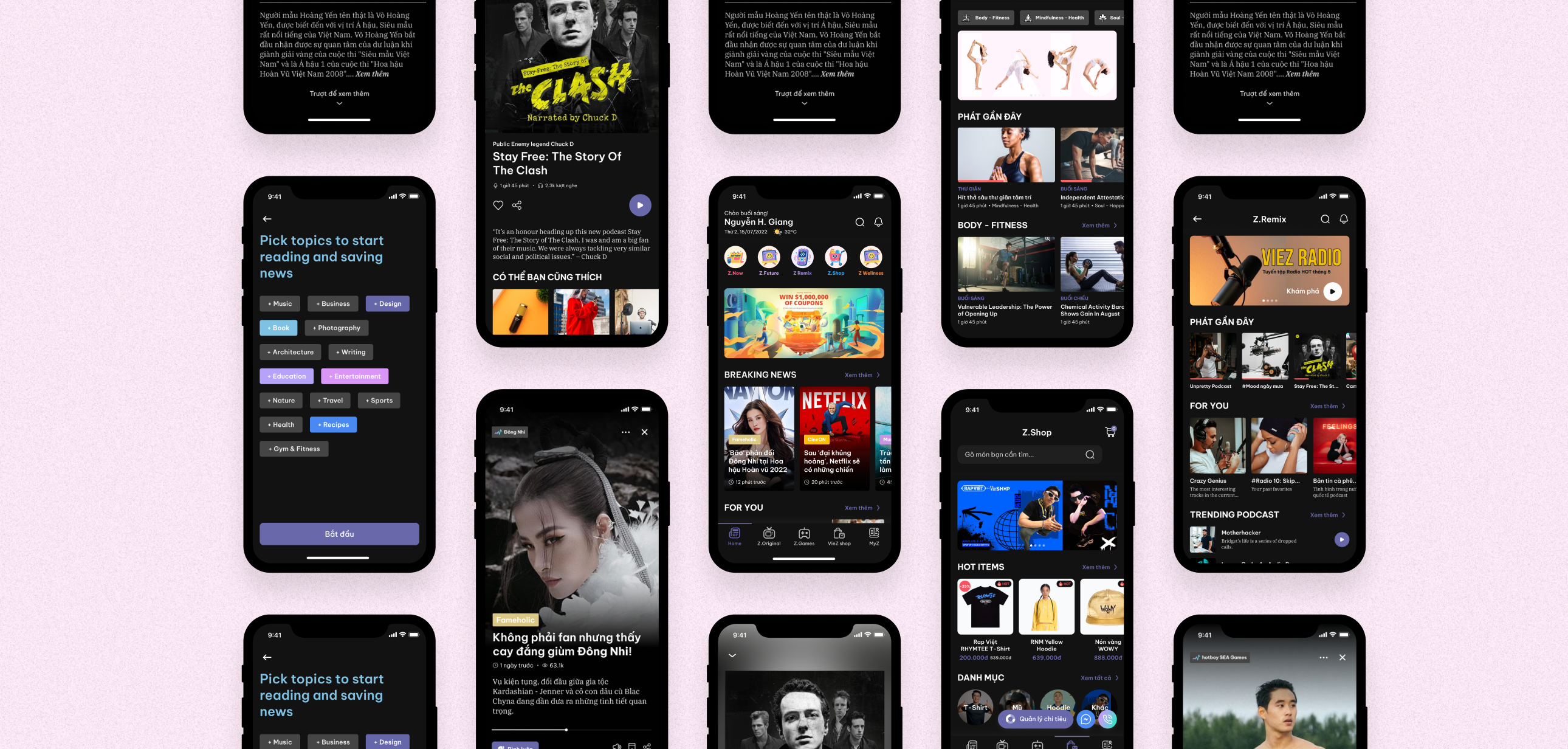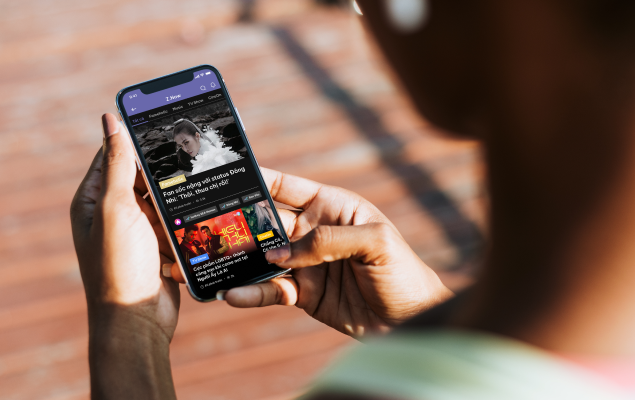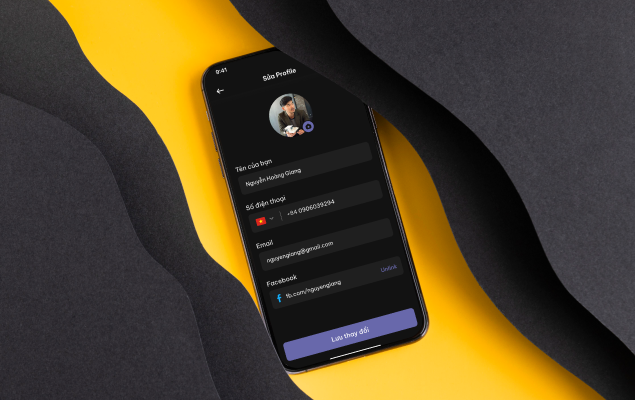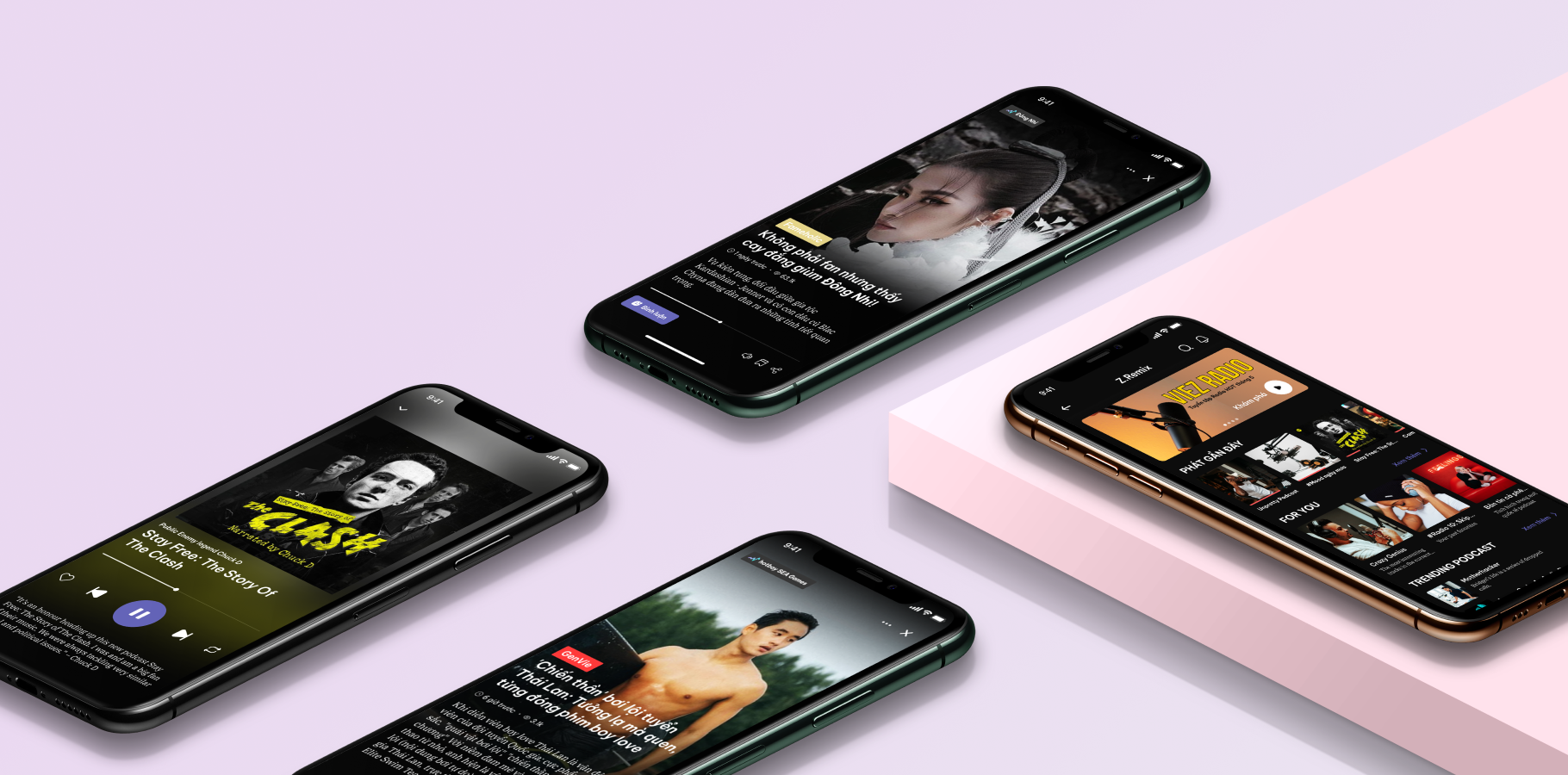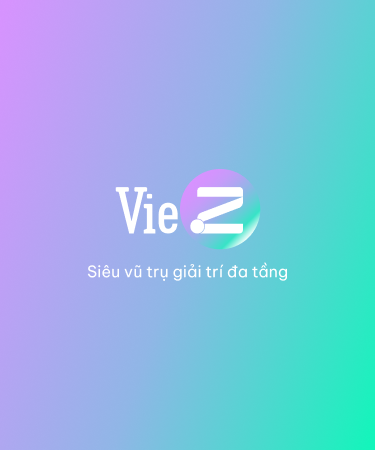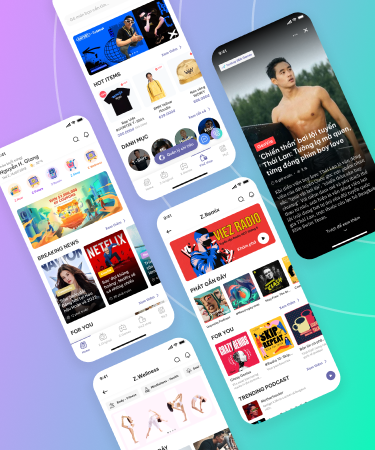 One popular entertainment option for people, especially Gen-Z, is the all-in-one app that provides a multitude of activities. This app serves as a hub for various interests and needs, allowing users to seamlessly switch between searching for information, reading news articles, and listening to music or podcasts. Additionally, it offers a wide range of TV shows and movies to watch, catering to different tastes and genres. One of the standout features of this app is the interactive aspect, enabling users to engage with other like-minded individuals through comments, discussions, and even live chats. Moreover, this app offers a collection of fun and addictive mini-games that provide a much-needed break or a way to unwind after a long day. With its diverse range of activities and functionalities, this app has become a go-to source of entertainment for the ever-connected Gen-Z population.