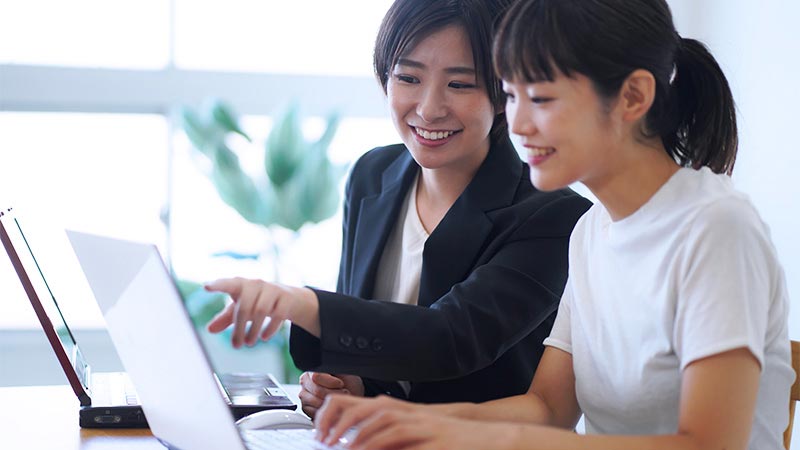 ASP.NET
Location

Ho Chi Minh City

Date

15/08/2023

Job Type

Full time (On-site)
What You're In Charge?
Participate in analyzing, designing, and improving the functions of the company's products and services.

Coordinate with Leader and team to build a web API system, app using

ASP.NET framework, SQL Server and design/architectural patterns (e.g. Model-View-Controller (MVC), .Net Core.

Knowledge of at least one of the .NET languages (e.g. C#, Visual Basic .NET) and HTML5/CSS3,

ASP.Net Zero vs ASP.Net Boilerplate Framework

 Knowledge of front-end language (Angular, ReactJs, Vuejs) is a plus. 

Familiarity with architecture styles/APIs (REST, RPC)

Participate in operating and maintaining the system.

Research new technologies suitable for investment projects of the company.

Other jobs when assigned by superiors.
What We're Searching?
ASP.NET

language

Use RESTful

SOLID principle, design pattern.

Understanding of clean code, unit testing, coding convention, etc.

Learn and improve yourself.

Resistant to work pressure.

Passionate and respect for programming..
Best About This Position
Working with young, healthy, ambitious and capable people.

Being trained if not experienced

Improve English by working and daily meetings.

Open, dynamic, colorful environment.

Many opportunities to learn, demonstrate ability and advance at work.

Have the opportunity to face many problems in programming and life that a big company you never have.

Good salary, bonus for 13 months and according to the project