Distribution Management System which helps businesses manage their distribution networks which provides real-time monitoring, tracking goods and services.
It is a comprehensive solution that combines various functionalities such as inventory management, order processing, logistics, and transportation management to optimize the distribution process.
+ Customer Success
+ Inventory Management
+ Monitor Supply Chain
+ Real-time Information
+ System Development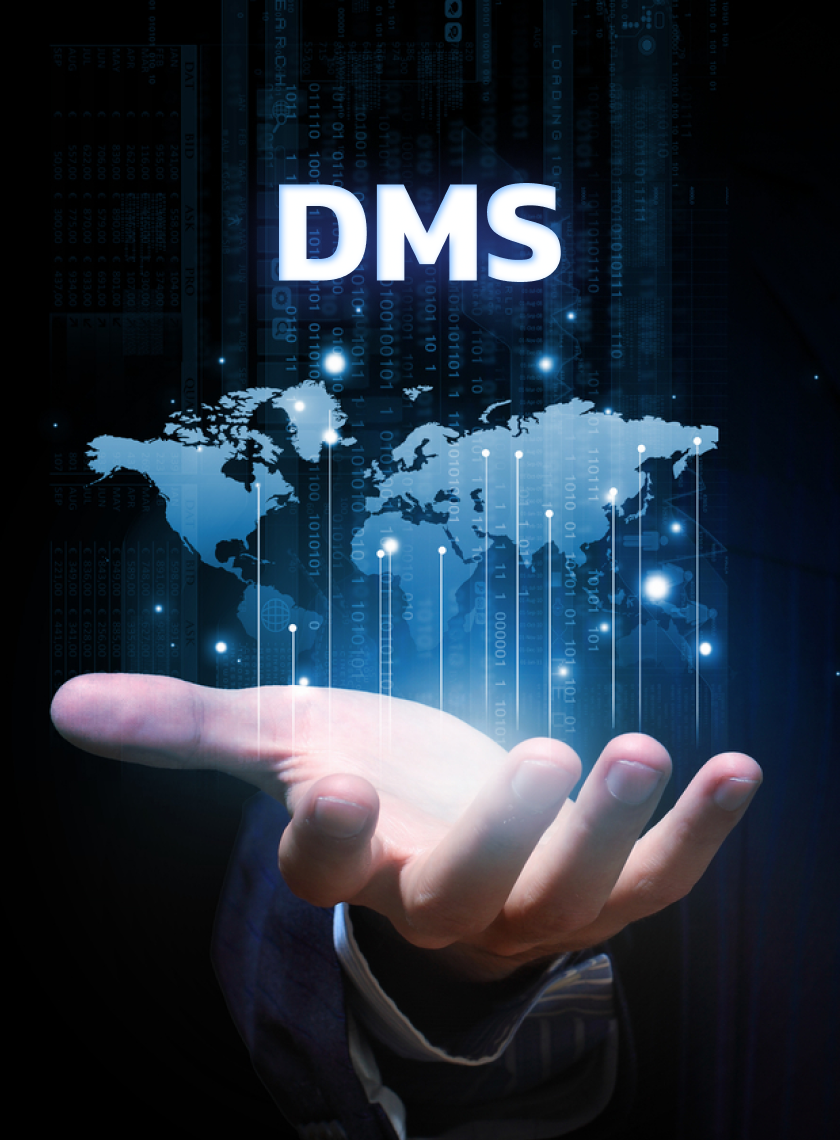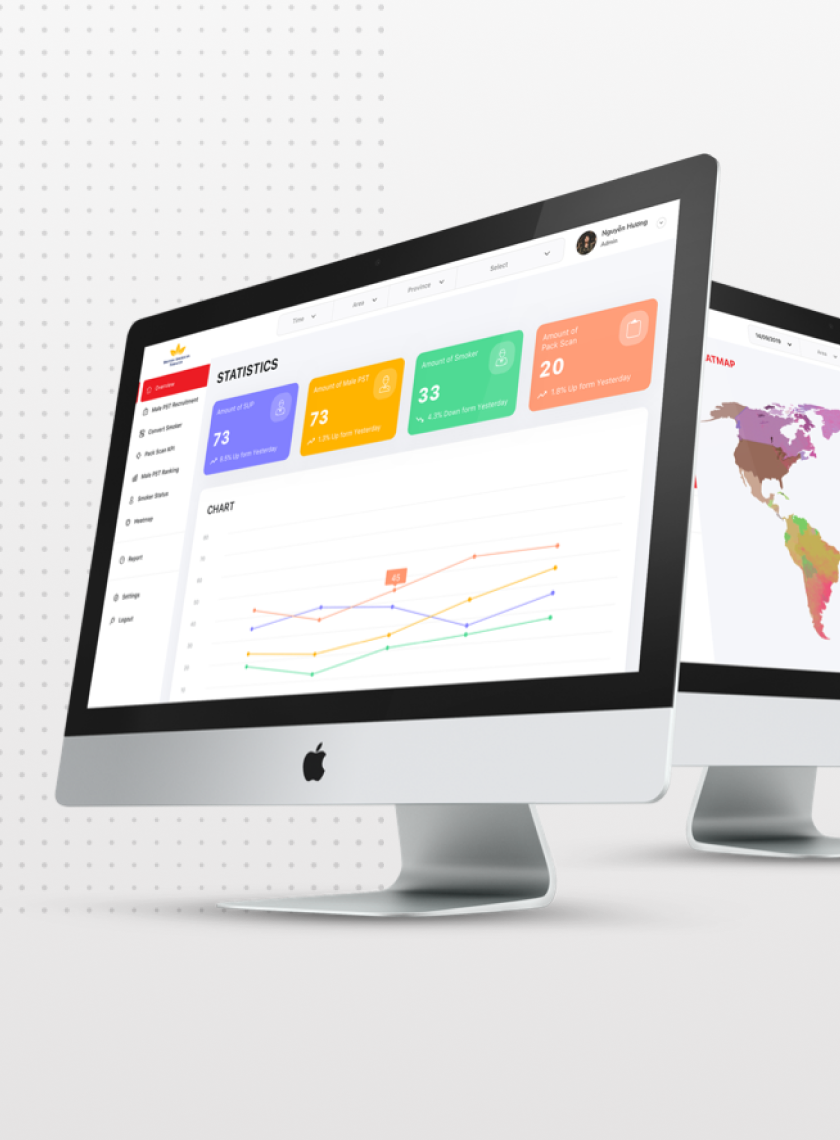 Distribution Management
Managing sales force, distribution channel, tracking goods and services
Pricing Management
Managing price, product and promotion campaign fertilizing for customer approach
Inventory Management
Managing inventory by categories, out of stock status
Performance Management
Managing working efficiency, revenues, market situation, brand coverage
We have co-operated with many prestigious companies and agencys across Vietnam and overseas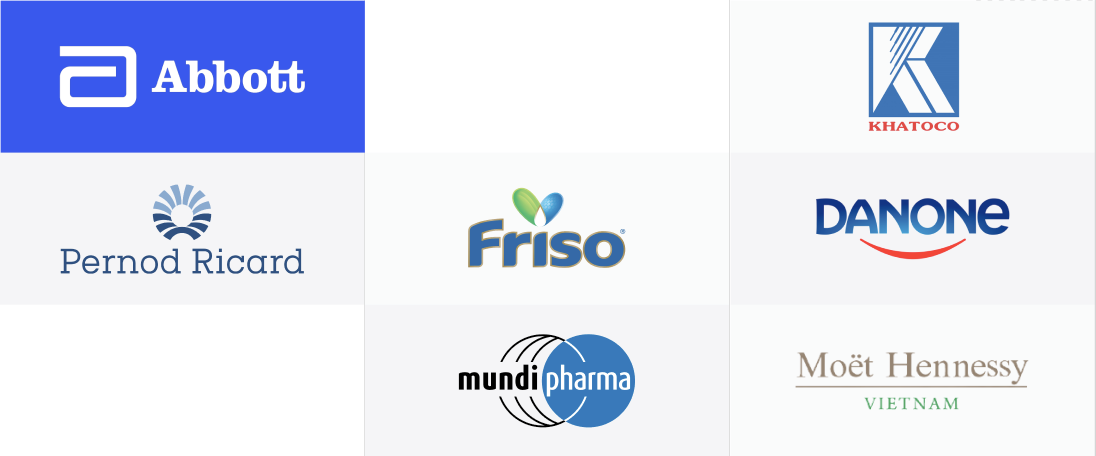 We have implemented DMS projects for customers who are global corporations with large sales teams and many selling points spread across the country in Vietnam.
Our customers are various from Retail, Pharmaceutical, F&B… to Mom & Baby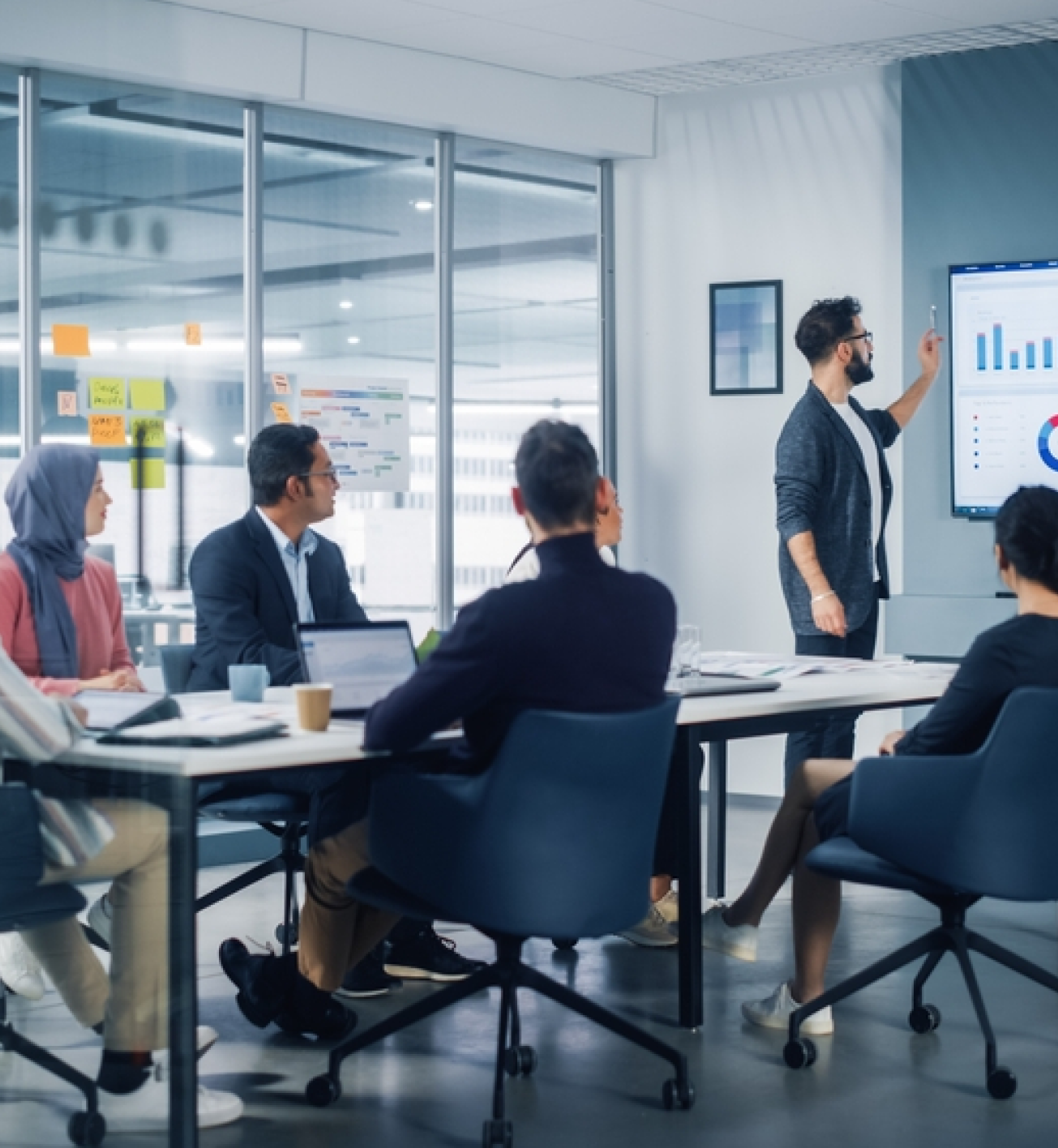 Product making for friendly users
Abbott is a longterm stratigic partner of Fractal. Abbott are applying Fractal's DMS technology to slove key issues as filtering big data; collecting and evaluating sales figures; managing sales force; managing promotion campaign and field activation.
We build a system within outstanding features as MR Management, Field force activities management, Outlet Management, Sales information, Incentive Management, Locations, Products by User, Stock Checking and Price list configuration and Dashboard report for BOM (real time).
DMS system helps Khatoco to control sales force performance; approach new customer, manage outlet inventory and wholesale operation as well as centralizing all data and storing it in the data center which supports for selling, reviewing, route map checking and forming report real time.
Mundi Pharma System is a comprehensive system for multiple users as Rep, Sales Force, PG, Call Center Agent. The system was built with dynamic