E-learning provides learners with access to various educational materials, including virtual classrooms, online courses, webinars, tutorials, and interactive simulations.
This is a flexible and accessible approach to education that meets the needs of modern learners who may not have the time or resources to attend traditional in-person classes.
+ Access Remotely
+ Content attractiveness
+ Convenience
+ Improve performance
+ Various Resources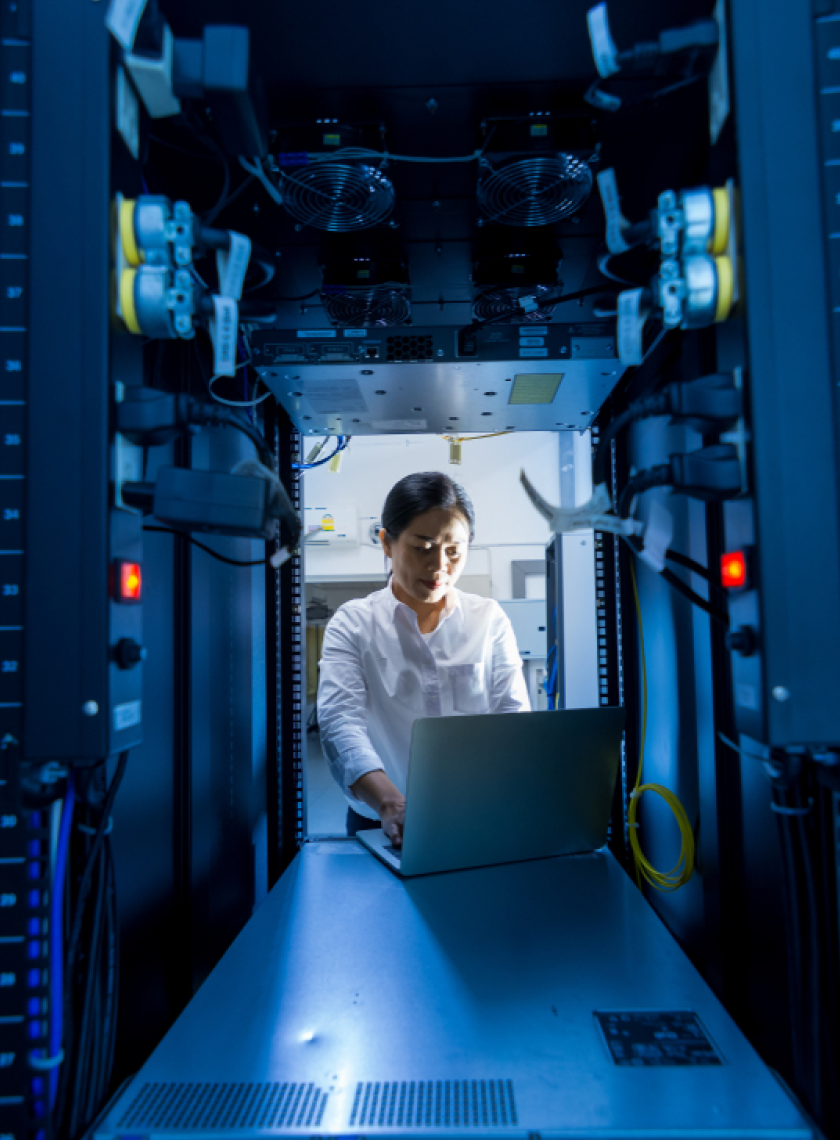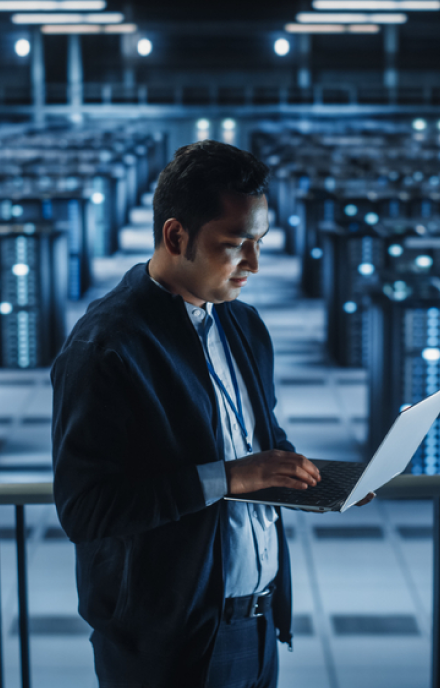 Convenience
Learning and training can be done anywhere, anytime, saving money.
Improve Performance
Visual assessment of training and training outcomes of trainees, making lessons more useful
Content attractiveness
The content, lessons are perfected, updated continuously with many different types of content
Easy Access
User friendly, the process of Sign up, Sign in and Learning should be done easily.
We have co-operated with many prestigious companies and agencys across Vietnam and overseas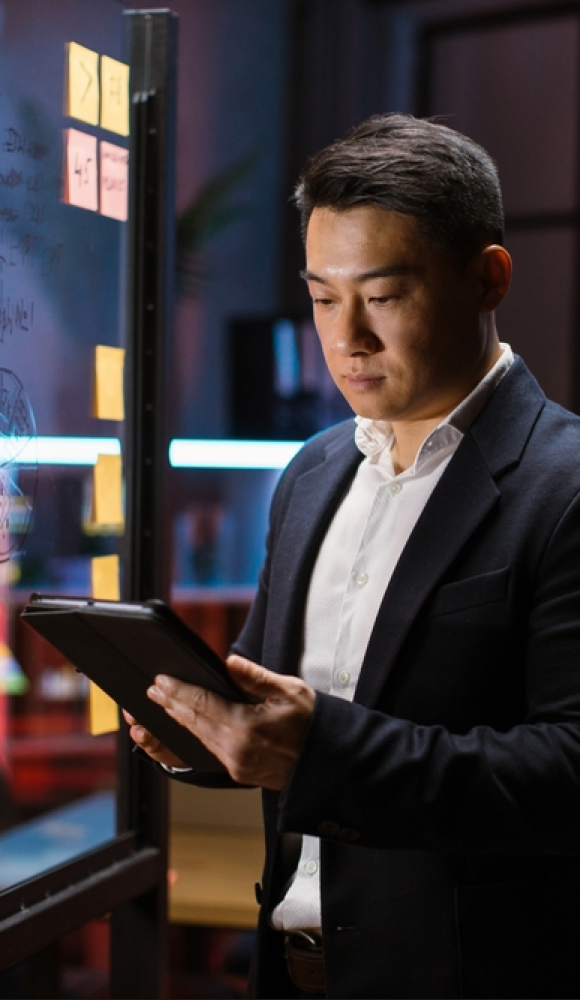 Product making for friendly users
Internal training system with user-friendly interface has features such as: training, course, review, test, training assessment, certification, livestream...
Manage, track, and achieve your business learning goals with Resource Group's Learning Management System (LMS). Empower Danone employees' learning and development with engaging and effective learning experiences that will maximize their performance.
Internal incentive & award system with user-friendly interface has features such as: calculate working time, covering time, salary, review, incentive, award assessment for Ethical and Trade Channel of Abbott
Fractal help to design and develop Ecommerce website, CRM and Affiliate system for Murad with with integrated requirements for managing multiple products, order tracking, payment security, high traffic and internal CRM and build Affiliate to B2B to referral