YEP
15 January 2021
Year End Party 2020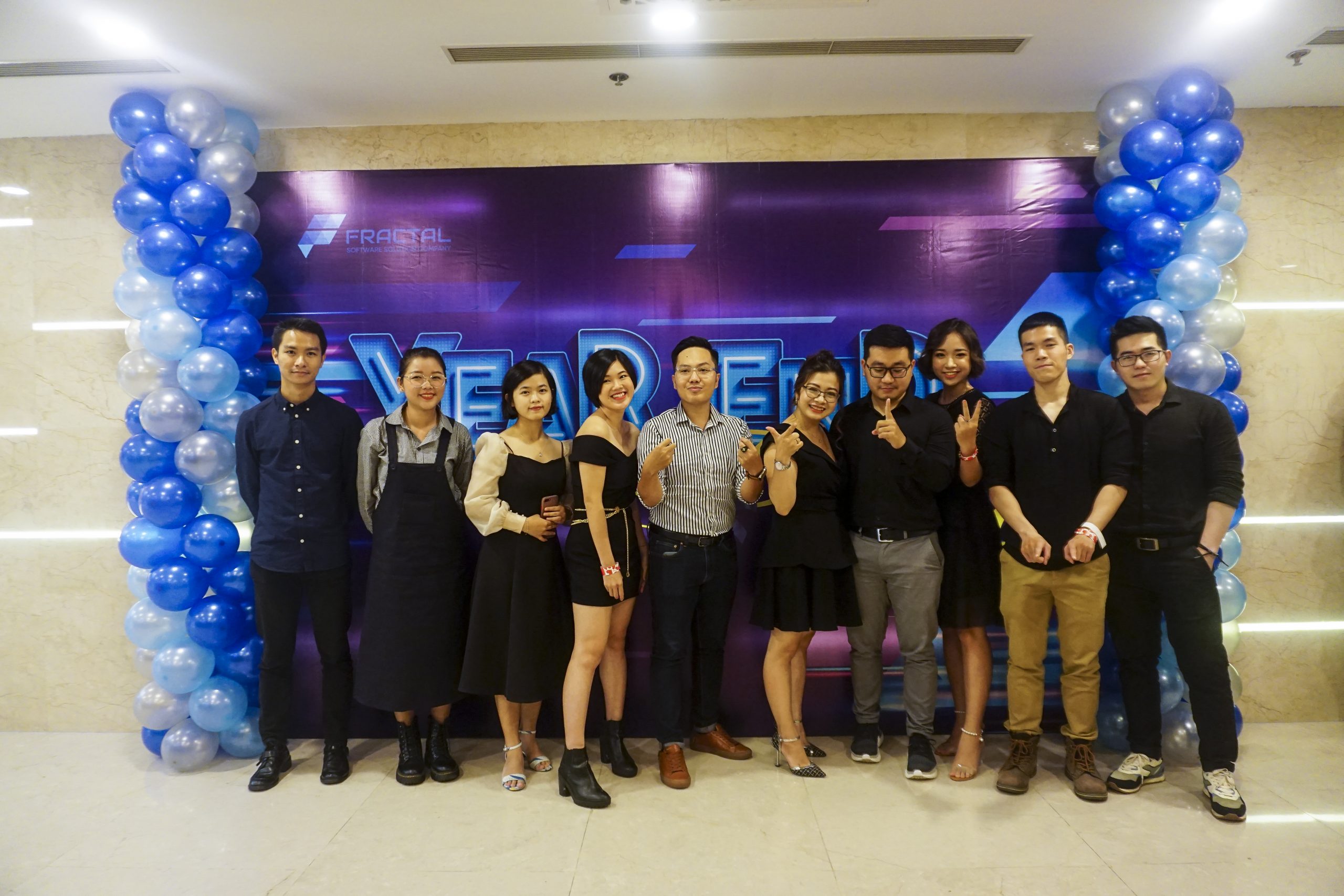 A complete and meaningful night has marked the end of a challenging year 2019. Let's take a look back at these wonderful moments together!
On January 10th, 2021, Fractal organized a cozy Year End Party with the participation all members in the company.
Thank you Mr. Thai, Ms. Hoang for organizing a meaningful year-end party to reflect on the journey we have been together. With the successes achieved in the past year, Fractal will always strive to continue to fulfill new goals for 2021.
A fulfilling and meaningful night has brought an end to a challenging and thorny year 2020. Let's take a moment to look back at these wonderful moments!
Once again, Fractal would like to wish everyone a prosperous New Year, successful careers, and happy families.